Skip to Content
Clocktower Inn Ventura
Book Now
(805) 652-0141
Ventura is a unique city: Standing an hour and a half west of Los Angeles, it's home to beaches and historical sites, and is a short drive from numerous state and national parks. Wondering what to do during your visit? Check out our blog for team favorites and recommendations. We love our hometown; we hope you will as well.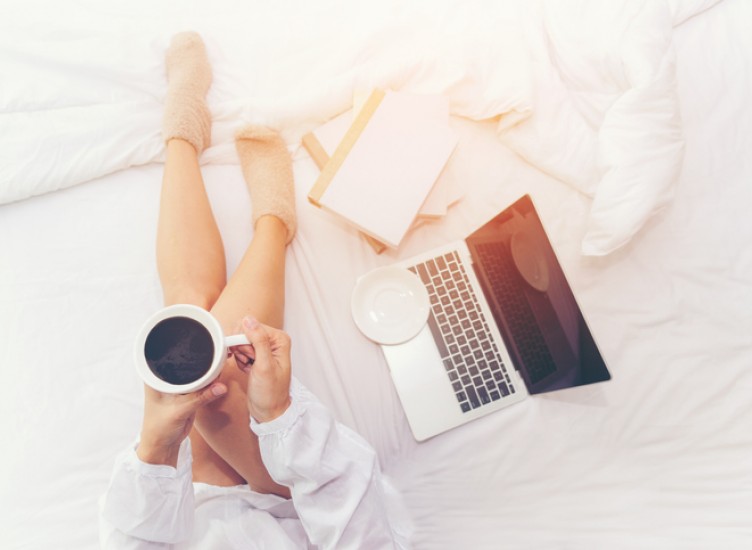 A Cozy Evening Indoors
Who doesn't love spending a cozy evening indoors after a long day of work or play? Here at Clocktower Inn Ventura, we make it easy to unwind.
First, beat the afternoon heat by catching up on some summer reading indoors. Grab your favorite paperback novel, audiobook, or trade magazine, and get immersed in the story.
Once you've worked up an appetite, indulge in some of Ventura's best food without ever leaving your room. Authentic Mexican cuisine and over 500 tequilas from our on-site restaurant, The Blue Agave, are just a phone call away.
After dinner (and maybe even dessert!), it's time to get ready for bed. Climb into your PJs, hop into bed, and find your favorite movie channel on TV. Drifting off into a sound night's sleep is just moments away.
View More