Skip to Content
Clocktower Inn Ventura
Book Now
(805) 652-0141
Ventura is a unique city: Standing an hour and a half west of Los Angeles, it's home to beaches and historical sites, and is a short drive from numerous state and national parks. Wondering what to do during your visit? Check out our blog for team favorites and recommendations. We love our hometown; we hope you will as well.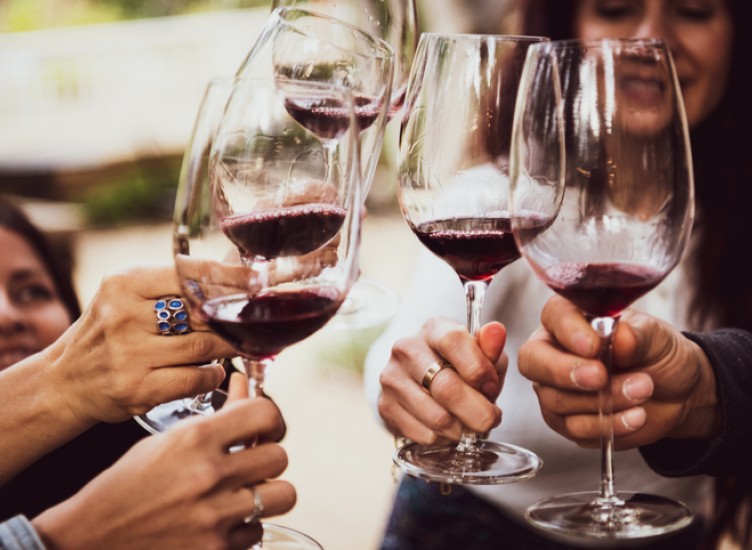 Spring Wine Walk & Street Fair
Don't miss the Ventura Wine Walk on March 28th! Kick-off the day with the Spring Street Fair at 11 am on Main Street, right in Historic Downtown Ventura. This free event is brimming with local art vendors, crafters, non-profit organizations, and exciting live entertainment.
Then, check out the Wine Walk from 3 pm to 6 pm. This event will offer champagne, sparkling wines, and tons of craft beer to sample. Every guest will receive a Wine Walk wristband, a tasting cup, and a map of the tasting sites throughout Downtown Ventura.
Spending the entire day tasting? Make sure to check out the VIP Bunny Lounge. Enjoy mimosas, chocolates, desserts, champagne, and live entertainment all in an exclusive spot. VIP Guests are also able to enter any of the 40 General Admission tasting locations throughout Downtown Ventura. Gather your friends, and start planning—there's no better way to celebrate spring!
View More