Skip to Content
Clocktower Inn Ventura
Book Now
(805) 652-0141
Ventura is a unique city: Standing an hour and a half west of Los Angeles, it's home to beaches and historical sites, and is a short drive from numerous state and national parks. Wondering what to do during your visit? Check out our blog for team favorites and recommendations. We love our hometown; we hope you will as well.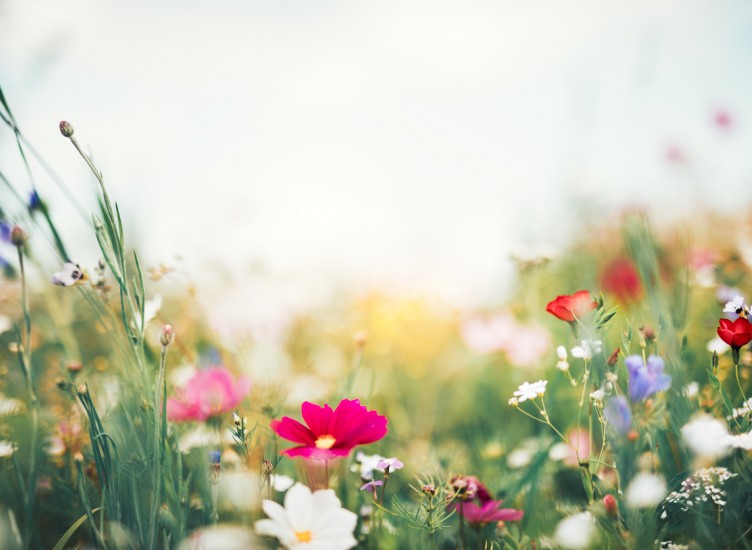 Explore the Beautiful Ventura Botanical Gardens
Calling all nature enthusiasts! Ventura Botanical Gardens is brimming with gorgeous nature trails, gardens, and blooming flowers. For those who love exploring the great outdoors, this wondrous spot is more than worth the visit.
Join their passionate tour guides for free tours that cover botany, wildlife, geology, and photography. Whether you're visiting with the family, you're here on business, or on a romantic getaway, they offer programs for everyone.
Seeking a day of rejuvenation? On September 12th, beginning at 9:30 am, refresh your mind, body, and spirit with yoga in the Gardens. Surrounded by wildflowers and coastal views, all you need to bring is a positive mind and your yoga mat!
On Tuesday, September 17th, you can also head to their Library in the Gardens program for a relaxing day of reading under the sun—the Ventura Mobile Library visits with books on the 1st and 3rd Tuesday of every month.
Plan your visit today to discover the beauty of Ventura Botanical Gardens.
View More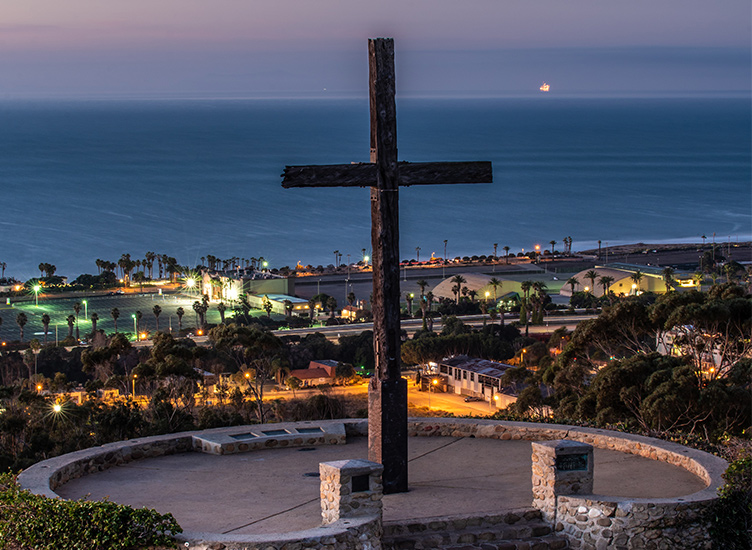 Take in Divine Views at Serra Cross
Legend has it that the Serra Cross predates Ventura; some say it was built by Junípero Serra himself, not long after the founding of Mission San Buenaventura in 1782.

Whatever its true origins, the Cross quickly became one of the area's defining features. And today, it retains that distinction, offering the best vantage point of the city that grew beneath it.
From its place in a special section of Grant Park, visitors can marvel at bustling Downtown Ventura, the hulking Anacapa and Santa Cruz Islands, and more. The Cross is an attraction in and of itself, too: Designated as a city and state landmark, the current edition is the fourth to be built since the original was erected nearly 250 years ago.

Getting there is easy. Set atop La Loma de la Cruz, the Cross is a brisk one-mile hike from our front door. So, lace up your walking shoes and head for the hills; you're in for a rewarding workout.
View More